Maintaining zero liquid discharge
Reliable solution for industrial waste water treatment plant
Tailor made solution delivered to Veerapandi Common Effluent Treatment Plant (VCETP) for monitoring all physical and qualitative parameters in order to reduce error possibilities and compliance with the regulation demands.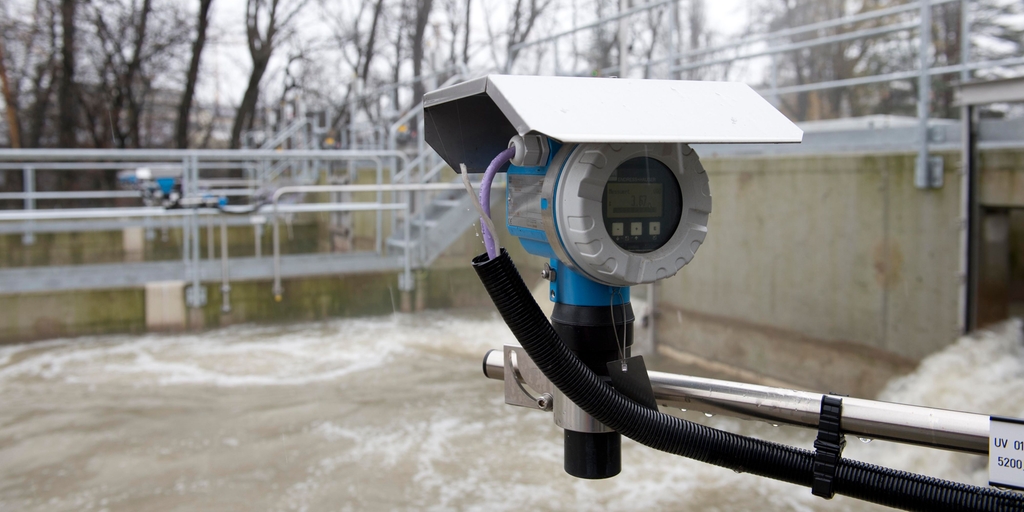 The results
Optimizing the process and reducing the treatment cost.

Safe and accurate level monitoring of acid tanks.

Improved steam flow control and efficiency of the evaporator.

Energy management through automating the aeration process.
Challenge
Run and maintain a common effluent treatment plant (CETP) for 72 member units & guard against any disputes. Any discrepancy between the total volumes of discharge, Veerapandi Common Effluent Treatment Plant (VCETP) had to stop effluent intake from that member till the time correction resolved the issue. Addition to this, Tamil Nadu Pollution Control Board guidelines require continuous monitoring of Dissolved Oxygen and pH level of the effluent during the treatment process.

Our Solution
Veerapandi Common Effluent Treatment Plant (VCETP) was using instruments of a reputed vendor to measure the required parameters. However VCETP was facing problem with unreliable measurements, product stability and Service support of the existing instruments.

Endress+Hauser proposed Tailor made solution for waste water industry covering all parameters including level, flow, liquid analytics & steam flow measurements which successfully fulfilled the requirement of all the stakeholders.
Solution Components
Online sensors for measuring incoming effluent quality e.g. pH, Total dissolved solids.
Level measurements in acid tanks using ultrasonic level instruments.
Steam measurement with vortex flow meter.
Supported VCETP in commissioning and training the operators on sensor calibration and basic troubleshooting.