SpectraSensors, Inc., Rancho Cucamonga, CA USA
Your partner for optical-based gas analysis
Our commitment to providing accurate and reliable gas analysis measurement is evidenced by an installed base of more than 10,000 gas analyzers around the world. Located in Southern California, SpectraSensors 43,000 square foot manufacturing facility is the epicenter for technology development and production. www.spectrasensors.com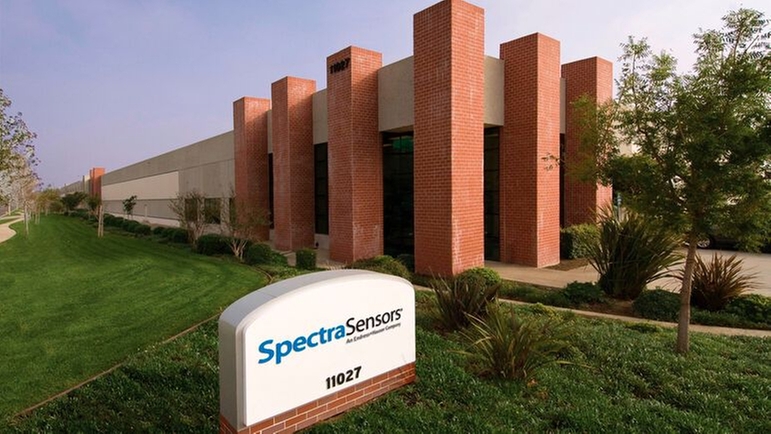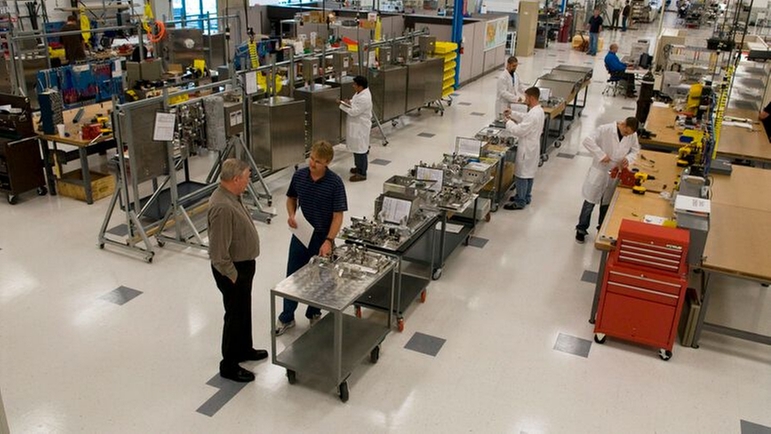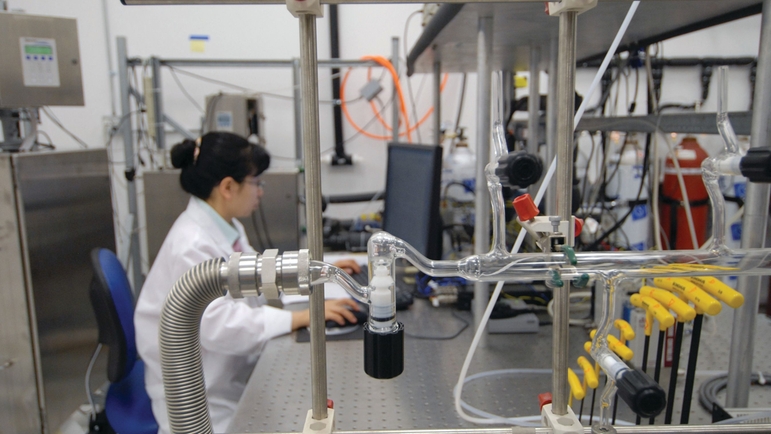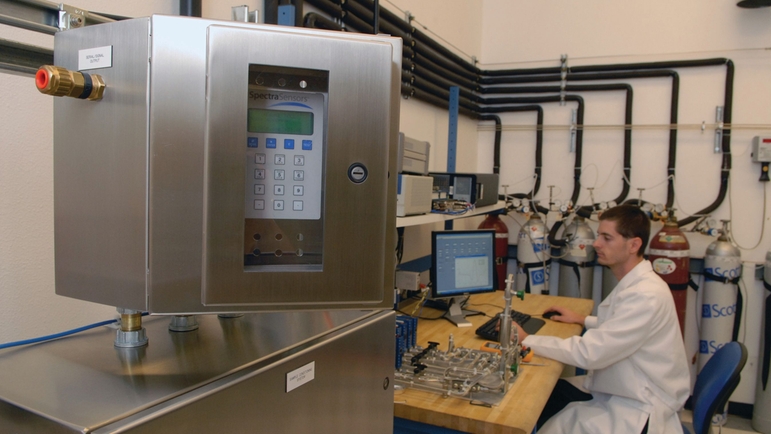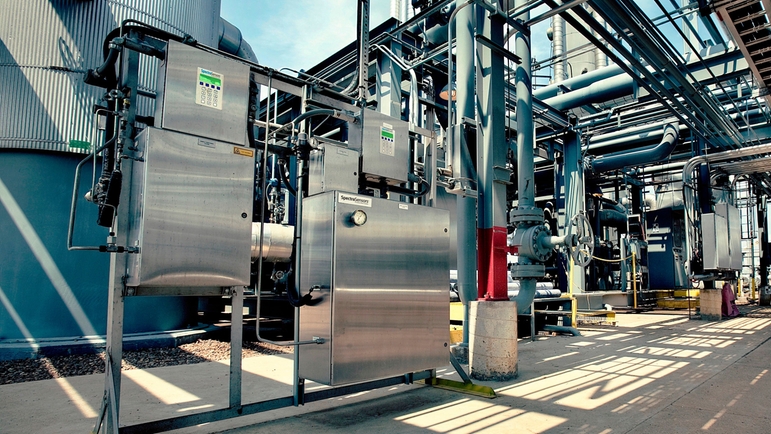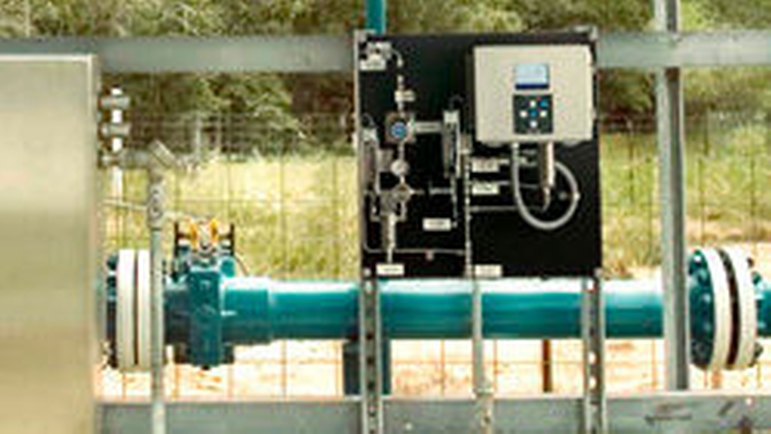 Your competence center for TDLAS spectroscopy
Process engineering competencies: Continuous development of technological manufacturing processes, assembly, and testing.

Research and development competencies: From spectroscopy analysis to verification and validation of production processes.


Process and application expertise: In natural gas production, transportation, storage, distribution, gas processing, refining, petrochemical, speciality, and bulk gas production.

On-line, real-time gas analyzer systems: Moisture (H2O), Carbon Dioxide (CO2), Hydrogen Sulfide (H2S), Ammonia (NH3), Acetylene (C2H2), Oxygen (O2).

Robust compliance and management systems: Quality Management System (QMS) certified: ISO 9001:2008, ATEX Certification LCIE 10 ATEX Q 4003.
Contact
SpectraSensors, Inc.

11027 Arrow Route
Rancho Cucamonga, CA 91730
United States