Flow measurement in Biogas plant - India
Integrated Sugar complex with 150MW co-genaration power plant, 280 KL/Day.
Some Sailent Feauters of the Integrated Sugar Complex
Zero waste plants meaning that all by-products generated are further processed into saleable products. Molasses, Bagasse & press mud, which are by-products of the sugar manufacturing process which are converted into ethanol / rectified spirit, power & organic products respectively. By adopting rigid air pollution control measures the company has entered into clean development mechanism & carbon credit agreement with international bodies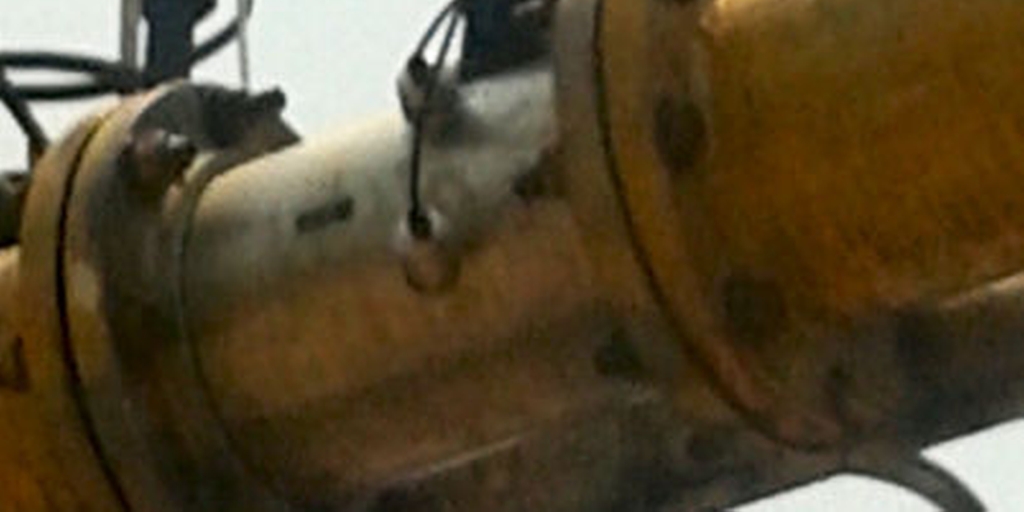 Monitor of biogas generated & coming out from bio-digester.
Reliable process control due to direct methane content measurement
Other technology got failed to measure the biogas
They initially used Diff. Pressure based flow measurement using pitot tube arrangement. It failed to give desired output as the process pressure was too low and hence the generation of DP across pitot tube was not enough and the system failed. Then the option moved on to Insertion Type flow measurement but ultimately got dropped due to the presence of moisture content as well dust particles in the biogas. Biogas flow measurement become more critical .
Effective measurement of Biogas through Prosonic B200
Gas released from Bio-Digester process is not always uniform. The operating conditions, which in some cases fluctuate greatly, result in different levels of methane content (CH4) in the biogas, which have to be monitored constantly. With the Prosonic Flow B 200, it is now possible – using precisely measured sound velocity and an integrated temperature sensor – to simultaneously measure the methane content directly in the pipe, without the need for additional devices.